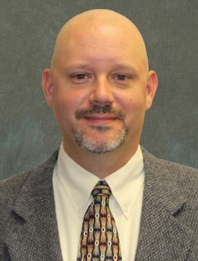 Chris Logan
NGN Director
Owner – Valwood Corp.
BRMEMC Director
Chris Logan was elected in September of 2014 to serve on the Blue Ridge Mountain EMC Board of Directors representing his lifelong home of Clay County, NC. After graduating from Hayesville High School, he attended Haywood Technical College where he received an Associates of Applied Science in Forestry. He then went on to obtain a B.S. in Natural Resource Management from Western Carolina University.
Chris began his career with Champion Paper Company in Canton, NC, where his responsibilities included procurement and land management. He moved on to work at Valwood Corporation in Marble, NC, as their Procurement Forester, later becoming the President and General Manager, where he remains today.
Chris has served on many different boards and committees throughout his career. He served as Executive Vice-President of the North Carolina Forestry Association, and Clay County Soil and Water Conservation Board Supervisor. Chris was also appointed by the North Carolina Speaker of the House of Representatives to serve on the NC Forestry Council.
Chris and his wife, Amanda, reside in Brasstown, NC, with their two children, Madison and Benton. Chris enjoys spending time with his family, including attending Benton's football games, and participating in golf tournaments with Madison.
BRMEMC
875 Main St. East
Young Harris, GA 30582