Kevin brings a unique perspective to NGN with over 17 years' experience as an engineer and sales
manager.
As NGN's Manager of Technical Services, Kevin will be responsible for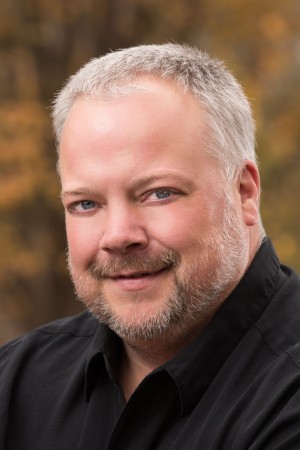 directing and managing the technology evaluation stage of the sales process, working in conjunction with the sales team as the key technical advisor, advocating for NGN's products and services.
Kevin began his career in 1998 working as a Sales Manager for ATS Technologies.  In 2001, he became Charter Communications' first Georgia-based Sales Engineer, developing sales strategies to target customers in the municipal, educational and healthcare markets.   In 2002, as a Network Engineer, Kevin was responsible for implementing, deploying, and maintaining carrier-grade ISP services for over 150K data and VoIP customers, and later became the primary sales and solutions engineer for the healthcare vertical in Georgia, Alabama, Tennessee and Louisiana.
Welcome to the NGN family, Kevin!