[vc_row][vc_column][vc_column_text]
A Network for a New Generation
NGN (North Georgia Network Cooperative, Inc.) is a regional fiber optic system with over 1,600 miles of fiber optic infrastructure.
NGN is unlike most telecommunications corporations. We are a corporation of cooperatives, owned by our members: Habersham Electric Membership Corporation (HEMC), Blue Ridge Mountain Electric Membership Corporation (BRMEMC) and NGN Connect. Bound by the common vision of a more prosperous future for rural Georgia, NGN and its members focus on providing our region with a fiber optic network that is fast, reliable and affordable.
Our Partners
Today's businesses, governments, hospitals and schools rely on the web to function. NGN gives these organizations the broadband capacity to succeed. We continue to find and welcome partners who will leverage this powerful network to enhance the region's economy, opportunity and quality of life. Join us.

[/vc_column_text][/vc_column][/vc_row][vc_row][vc_column][vc_column_text]
Our Industry Memberships
[/vc_column_text][/vc_column][/vc_row][vc_row][vc_column width="1/4″][vc_column_text]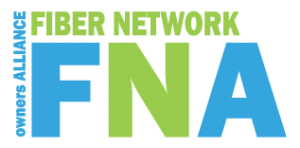 [/vc_column_text][/vc_column][vc_column width="1/4″][vc_column_text]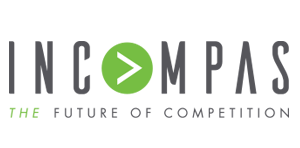 [/vc_column_text][/vc_column][vc_column width="1/4″][vc_column_text]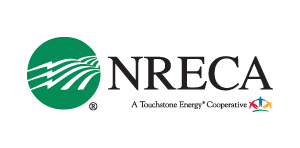 [/vc_column_text][/vc_column][vc_column width="1/4″][vc_column_text]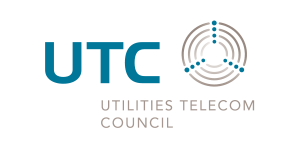 [/vc_column_text][/vc_column][/vc_row]