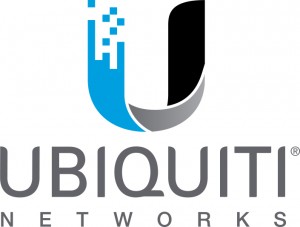 August was a busy month of training for NGN's NOC Team – in addition to receiving training on the Infinera DWDM digital networking systems, members of the team attended training with Ubiquiti, a wireless networking product manufacturer. Ubiquiti's products are widely used by Appalachian Broadband Technologies, a wireless Internet service provider recently acquired by NGN Connect.
Ryan Anderson, Chris Elzey, James Yonce, Tim Rothkopf, Brandon Tarpley, Ben Kronkonko, Jason Byers and David Little completed the training and are now Certified Ubiquiti Wireless Administrators.
The Ubiquiti training provided extensive and in-depth training on Radio Frequency (RF) principals, RF theory, RF propagation, and more specifically on Ubiquiti Data modulation, data encryption, frequency shifting, channel planning, link design and system deployment.
"Training with Ubiquiti was critical for our understanding of the Appalachian Broadband Technologies system, specifically in the manufacturer's recommended best practices for deploying and operating the best wireless network possible," states David Little, Vice President of Network Operations for NGN.
To learn more about the technology utilized in NGN's fiber network operations, visit http://ngn.coop/technology/