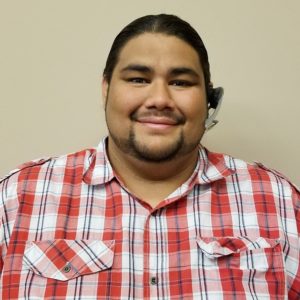 Steven Chinkhan is joining the Network Operations department as a Technical Support Representative. He will be based in our offices at Blue Ridge Mountain EMC.  In this role, Steven will provide technical and network problem resolution to customers by performing a question diagnosis and guiding users through step-by-step solutions. He will also handle testing, clean up and basic repair of customer desktops and laptops, and perform device and port provision for field technicians.
Before becoming a part of the NGN team, Steven worked as a Desktop Support Analyst for TSR Consulting and a Customer Service Representative for Drake Software,  where he gained a great deal of experience with troubleshooting and providing technical and customer support.
We are excited to work with Steven as he provides quality support to our customers.  Please join us in welcoming him to the NGN family!