ABOUT THE VINEYARD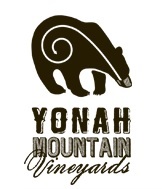 Yonah Mountain Vineyards is a world-class winery specializing in hand crafted wines that, some believe, rival the best wines found in the United States. The Vineyards are proud to be family run, founded by Bob and Jane Miller and now managed by their son Eric Miller, who became General Manager in 2011.  Yonah Mountain Vineyards boasts  the largest indoor event center in North Georgia for weddings, special events, and corporate meetings. The space is able to hold 1,000 people, with state-of-the-art, moving LED lights and a professional speaker system.
The Vineyards also hosts a successful Wine Club, which currently has over 1,500 members throughout North Georgia. Yonah Mountain Vineyards Wine Club gives customers special access to benefits, events, pre-releases and library wines.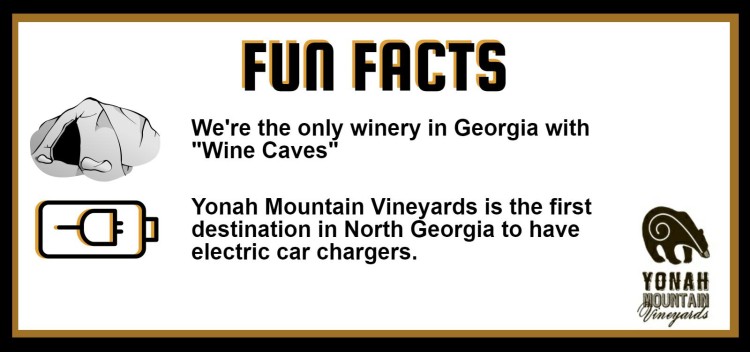 HOW NGN HELPED
Yonah Mountain Vineyards planted their first vines in 2007.  Seven years later they opened their on-site tasting center and became an HEMC customer on the NGN network. The Vineyards chose NGN because it needed highly reliable high-speed Internet in order to offer free Wi-Fi to all guests throughout its 30,000 sq. ft.
In addition to the need for reliable Wi-Fi, Yonah Mountain Vineyards needed a network to support its point of sale system, which runs through NGN's network and is accessible from online sources.
In order to meet their needs, NGN's member HEMC, put its Gold Level 50 Mbps Internet and three VoIP lines into place. The solution included three ground lines for an extra layer of security.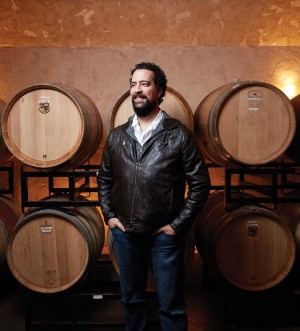 "We've been very pleased with the services we've received on the NGN network," said Eric Miller, General Manager at Yonah Mountain Vineyards. "We had a set of specific needs and HEMC and NGN paid particular care to ensure those needs were met upon installation and the services continue to run smoothly. Wi-Fi is a very important part of the world we live in.  Thanks to NGN, we don't have to worry about our guests having Wi-Fi issues while visiting our facilities."
If you're interested in learning more about Yonah Mountain Vineyards, its wine selection, or look into hosting an event at its facilities, please visit www.yonahmountainvineyards.com.