NGN is proud to announce the hire of two new employees:
Mike Grafstein will be joining the Sales Department as Major Account Executive. In his new role, Mike will be responsible for securing new business accounts in NGN Connect's service area, maintaining relationships with current customers and advocating for NGN's products and services.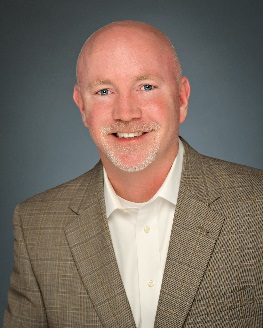 Mike joins NGN after spending the last 25 years in the telecom sector at AT&T, Charter and Comcast, and brings years of sales and sales management experience to NGN. He attended Georgia State University and has served on various boards over the last few years. A lifelong North Georgian, Mike and his wife Stephanie make their home in Dahlonega.
"I am thrilled to be joining NGN, as I have watched this group become a tremendous amenity for the North Georgia Community." – Mike Grafstein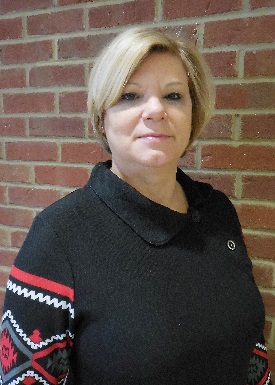 Angie Irvin will be joining the Finance & Administration Department as a Customer Service Representative. In this role, Angie will provide service and support in response to customer inquiries about products, services and billing. She will also assist with daily accounting duties related to accounts receivable, accounts payable and other administrative duties.
Angie brings extensive experience in customer care and administration to her new role.  Before becoming a part of the NGN team, Angie worked as a Marketing/Trade Show Coordinator for Lamb Britt Gilmer and as the Office Manager for American Bedding Company. Angie holds a bachelor's degree from Piedmont College. She has two children and three grandchildren.
"I am very excited to be part of a company that is such an outstanding asset in our area and has had a positive impact on so many." – Angie Irvin
We are happy to add such talented people to our growing team!