NGN is happy to announce the addition of two new employees to the growing NGN team!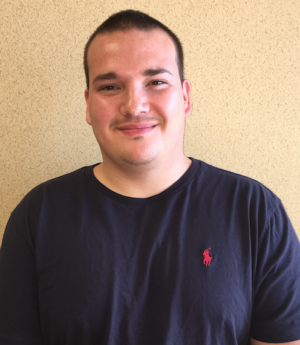 Nathan Welch
Nathan Welch joins the Network Operations department as an Outside Plant Construction Technician. He will be assisting with all facets of fiber installation, testing and troubleshooting. Before becoming a part of the NGN team, Nathan worked as a Fiber Technician for Network Cabling Infrastructure, where he gained a great deal of experience splicing and testing fiber. He has also worked as a Deputy/Shift Sergeant for the Lumpkin County Sheriff's Office.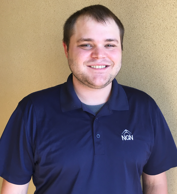 Chris Elzey
Chris previously worked on the NGN team and we are excited to welcome him back. He joins the Member Services Department as a Technical Support Representative. In this role, Chris will provide technical and network problem resolution for customers by performing a question diagnosis and guiding users through step-by-step solutions. He will also handle testing, clean up and basic repair of customer desktops and laptops, and perform device and port provision for field technicians.
To learn more about a career at NGN, please visit our Careers page.