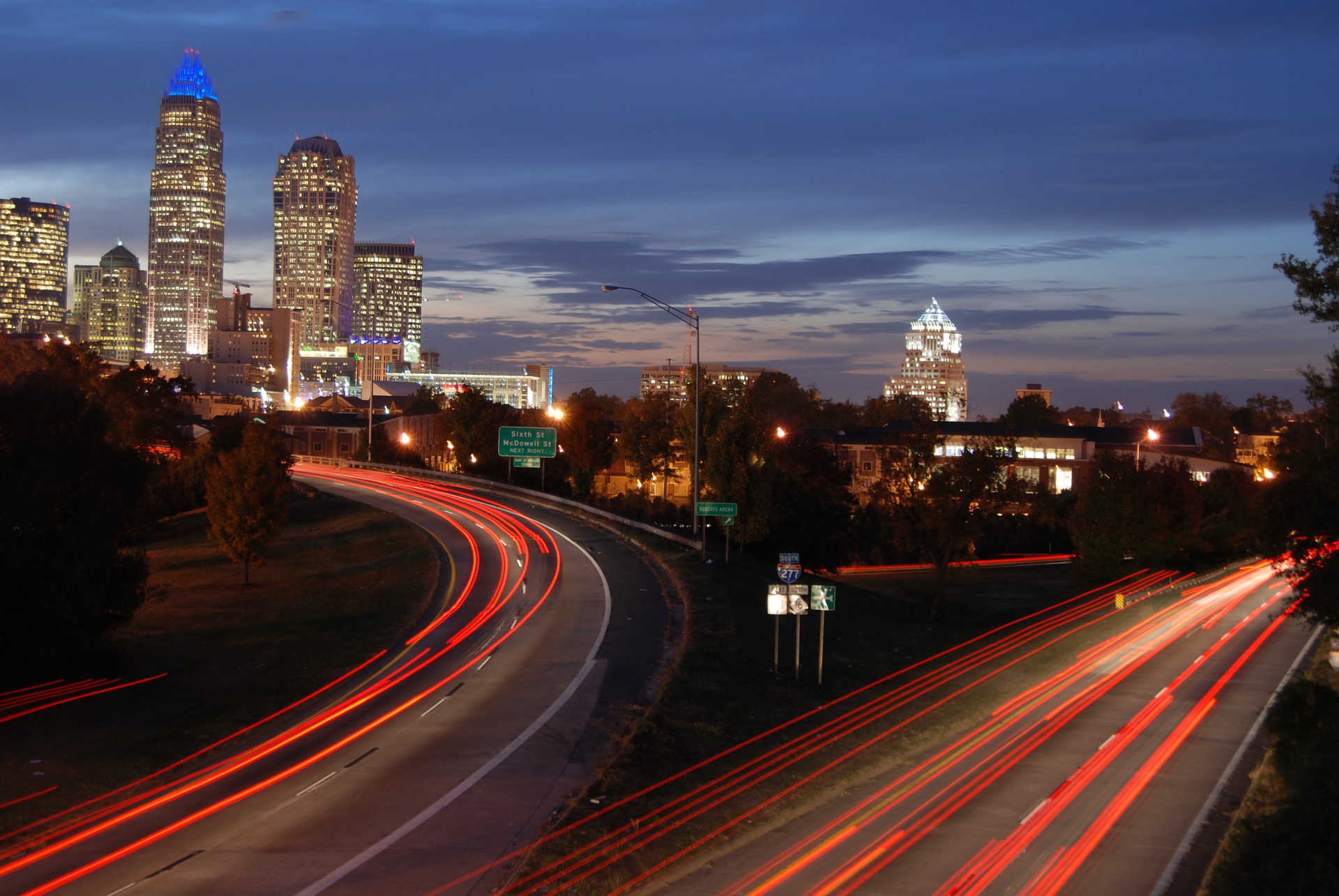 Greetings from Charlotte, North Carolina! We're here with thousands of other industry professionals at the 2017 Utilities Technology Council (UTC) Telecom & Technology conference and expo.
If you are here in the Queen City as well, don't miss Thursday's panel on utility broadband deployment case studies featuring our very own Michael Foor, NGN's Vice President of Market & Member Services. Alongside executives from UTC, Mid-Carolina Electric Cooperative and Calix, Michael will discuss how rural utilities have gained approval to deploy broadband and which strategies they have used to deliver this invaluable resource to their communities. We'll see you there at 9:45 a.m.!
Next up, we will head to Crystal City, Virginia for the Schools, Health & Libraries Broadband Coalition's (SHLB) Seventh Annual Conference, slated for May 31 – June 2. We're looking forward to connecting with industry leaders in education, health, government and broadband to discuss the transformational impact high-speed internet has on community anchor institutions.
To round out our spring event schedule, we will be participating again this year in the Fiber Network Owners Alliance (FNA) Conference in Buford, Georgia, June 13 – 15. We wouldn't miss this opportunity to connect with FNA members and vendors all working toward a common goal: to propel the future of broadband forward.
To follow our conference attendance and activities, connect with NGN on Twitter, LinkedIn and Facebook.
If you are planning to be at any of these events and would like to meet up, send us an email at jsa_ngn@jaymiescotto.com.