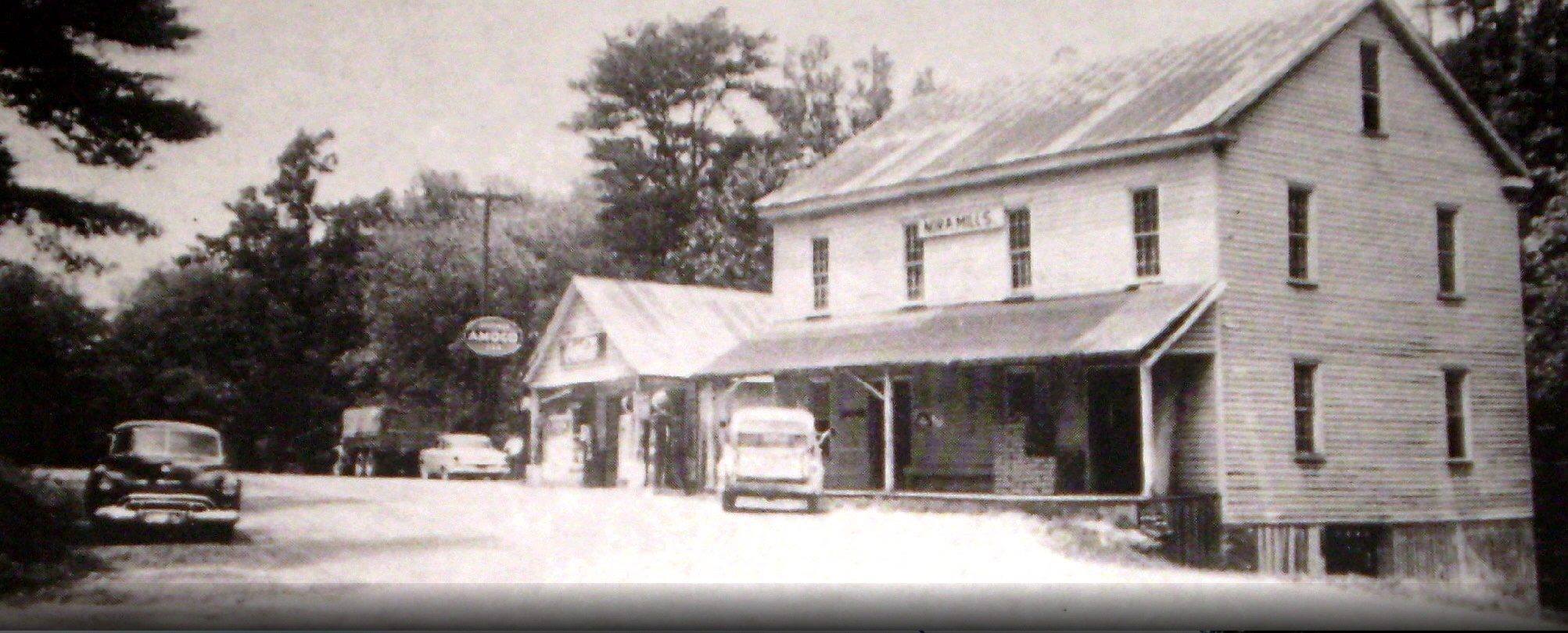 Established in 1876, ​Nora Mill Granary is an operational gristmill sitting alongside the Chattahoochee River at the foothills of the Appalachian Mountains in Helen, Georgia. At Nora Mill, owners Rich and Joann Tarpley and their family utilize the original 1,500-pound French Burr stones to grind and produce a variety of corn- and wheat-based products including grits, cornmeal, flours and more. The granary and its gift shop are popular stops for tourists who visit Helen, which replicates a Bavarian Alps village and is the third most visited city in the state.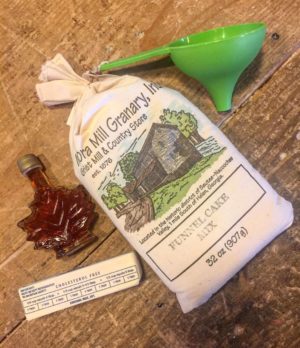 Since the late '90s, Nora Mill has had a website presence with a virtual storefront to sell its products online – a relatively new concept at the time. The granary added the URL to all recipe tags, packaging, labels and marketing literature to encourage out-of-town visitors to purchase additional products from the website once they returned home from their vacation. Early adoption of online sales proved successful and quickly became a large part of Nora Mill's business model, which had relied entirely on in-person tourist traffic up until then.
Business Operations Slowed by DSL
When Nora Mill first launched its website, the business utilized DSL offered by the local phone company. Unfortunately, this broadband service was limited in speed and tended to "go down on a regular basis, making it difficult to effectively operate the online storefront," says Rich Tarpley, owner and operator of Nora Mills Granary.  The Nora Mill needed a faster, more reliable broadband solution – so they turned to Habersham EMC's Trailwave broadband service, which is powered by NGN's fiber optic network. As soon as the service was made available in the area, Rich and Joann reached out to HEMC to get connected.
Results
HEMC's support team met with the owners to talk about their needs and the unique qualities of the historic property. Once the installation was complete, the granary's staff experienced internet speeds that were 50 times faster than what they had with DSL, instantly making their online fulfillment easier and more efficient.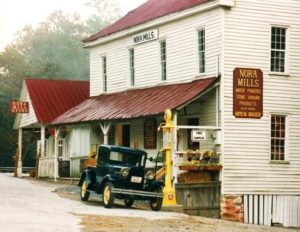 The efficiencies didn't stop there – Nora Mill's team also leverages the fiber optic internet service for in-store and online credit card transactions over IP, security systems (including video surveillance and an alarm system) and phone services via VoIP. When they expanded their business to include a second retail store in Cleveland, Georgia, the granary's management turned to HEMC once again for internet, security systems and phone service via VoIP.
"Over the years, online sales have become a very important part of our business and DSL simply couldn't keep up with the pace. HEMC's Trailwave broadband service was exactly what we needed to give our customers the best purchasing experience we could provide, and it allowed for countless sales we simply wouldn't have earned before. NGN's fiber network made it possible – and, as business owners, we are thankful to have it in our area," says Rich Tarpley.