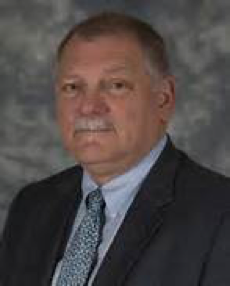 Charlie Auvermann
1952-2021
Charlie Auvermann was an inspiring individual.  He traveled the world working for the oil industry.  Then, after retirement, he went to work in his community as Editor of the Dawson Community News and then Executive Director of the Development Authority of Dawson County.  Charlie taught as an adjunct professor at the University of North Georgia in the Mike Cottrell College of Business.
He was a champion for innovation and technology, serving on the board of HackAugusta, acting as the HUB Operations Manager for Next Generation Youth Clubhouse in Dawsonville, GA,  and finally serving on the board of North Georgia Network and NGN Connect.
Charlie had a passion to see others grow and succeed, and he will be greatly missed!