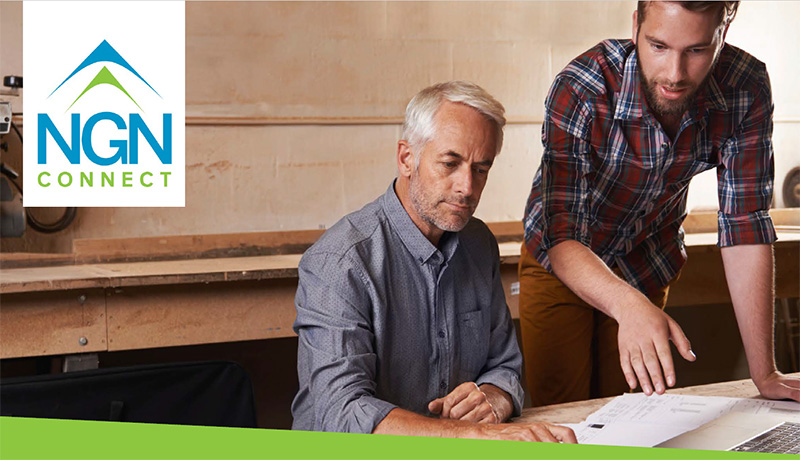 NGN Connect™ is a community nonprofit started in 2012 by communities for communities. Today, we continue to focus on giving educators, entrepreneurs, and economic developers the tools they need to succeed.
Our mission is to provide services that enhance our customers' lives at home and at work, offering an abundance of bandwidth on reliable networks for a reasonable price.
We know that the expansion of better connectivity improves not only the lives of our customers but also the future opportunities of our communities for generations to come.