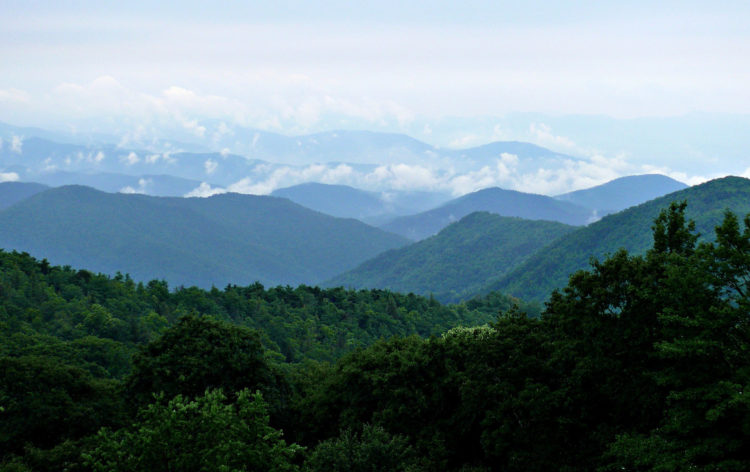 The fastest Internet speeds in Helen, GA are powered by NGN's fiber optic network.
Fiber optic Internet services for residential and commercial customers on the NGN network are provided by NGN Connect, Habersham EMC and Blue Ridge Mountain EMC.
To learn which of our members serves your home or business, please call us at 706-754-5323 or fill out the contact form for a member of NGN's team to reach out to you.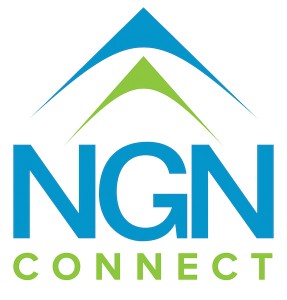 Fill out the form below for more information on Internet services in Helen, Georgia.