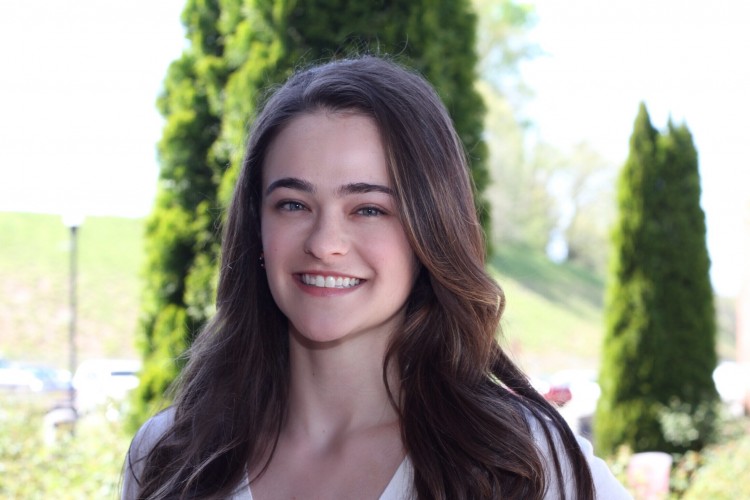 Alyssa first joined the NGN family as Executive Assistant for NGN Connect, where she oversaw the company's accounting functions, managed daily office operations, and played a strong role in the launch of the Education Exchange with event coordination, website development and strategic partner relations.
A long-time area resident of North Georgia, Alyssa is proud to empower her neighbors to "live rural and work global" through the NGN network. In her new role as Business & Marketing Administrator, she will support NGN's business operations, help further strengthen market presence through a multi-platform marketing approach, and aid with the company's government and economic development initiatives.
Alyssa is heavily involved with the youth and music ministries at her church, Welcome Home Baptist, where she acts as a Youth Leader, high school Sunday School teacher, Church Pianist, and Handbell Choir Director. She enjoys hiking, traveling, playing the piano and ukulele, and reading.
Alyssa graduated summa cum laude with a Bachelor of Arts degree in English and minors in business administration and Spanish from the University of North Georgia. She later earned a Master of Arts in Journalism & Mass Communication from the University of Georgia.