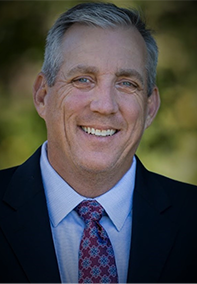 Joe Patton
NGN Director
VP Sales - Uniti Fiber
Joe Patton is a well-recognized figure in the telecommunications industry with more than 25 years of experience selling enterprise and telecom services.
Joe comes to Tower Cloud from Global Capacity where he served as Senior Vice President of Sales. Joe also has held senior management positions with FiberLight, XO, and MCI.
He now serves as Vice President of Sales at Uniti Fiber.
Joe sits on the Technology Association of Georgia Board and chairs the Sage School board. He has a long history of volunteerism and working with children.
Uniti Fiber
800 Satellite Blvd
Suwanee, GA 30024