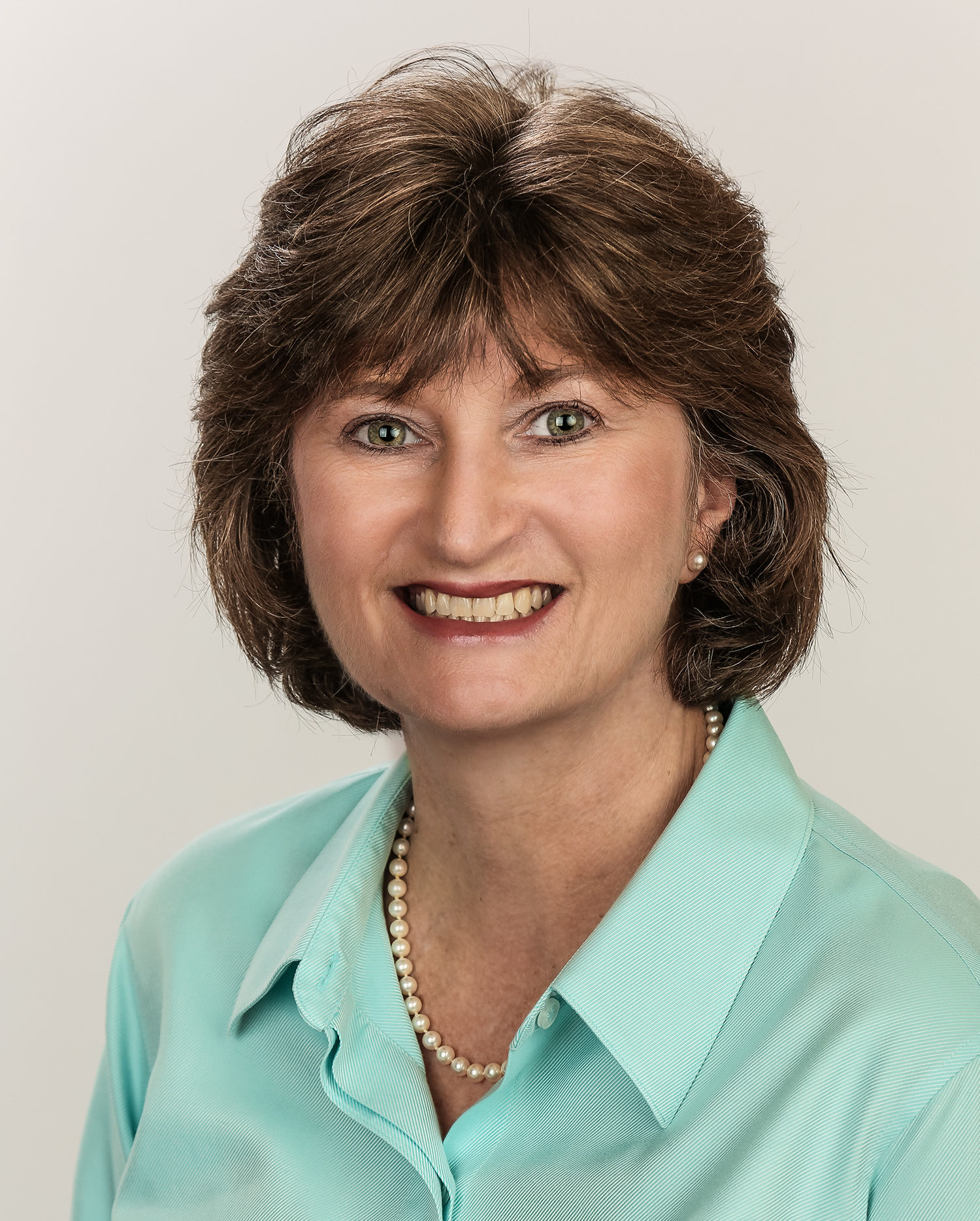 Suzanne Powell
NGN Connect Director
Suzanne Powell
Suzanne Powell is President of Utility Technology Association, a 501c(6) non-profit organization dedicated to the  delivery of high quality, practical and comprehensive training for electric utilities in the Southeast.
Suzanne has over twenty-five year's energy industry experience in the areas of technical services, education and workforce development. She received a BBA in Marketing from North Georgia College & State University, where she graduated Summa Cum Laude.  She holds an Electronics Technology diploma from Lanier Technical College.
She serves on the Executive Committee of the Georgia Energy and Industrial Construction Consortium (GEICC). Through her work with GEICC, she has developed educational pipelines with secondary and post-secondary institution for career pathways into the energy industry.
Suzanne serves on the state Georgia Commission on Women, Good News at Noon board, Lanier Technical College advisory council and Sullivan & Schlieman Wealth Management Company advisory council. Suzanne and her husband Randy reside in Gainesville, Georgia and attend Gainesville First United Methodist Church.