[vc_row][vc_column][vc_column_text]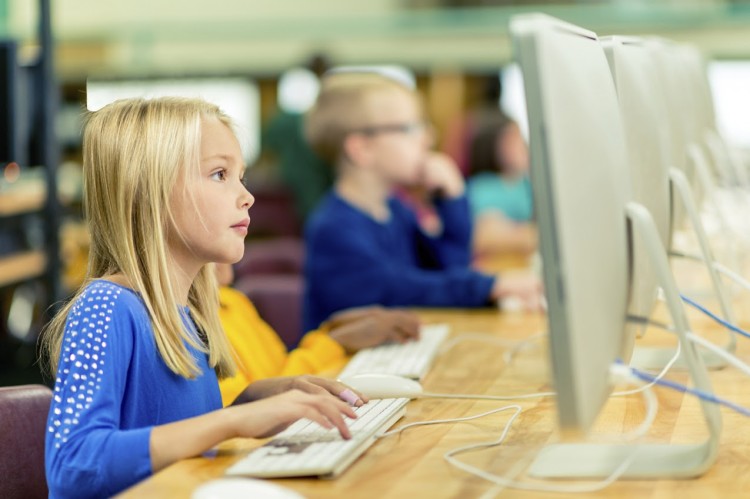 Education Exchange
NGN is committed to enhancing the future of our communities through education. We have placed a priority on equipping K-20 educators with next generation technologies, high-speed fiber optic connectivity and a safe, private educational network for the exchange of ideas, content and resources.
NGN provides dedicated gigabit internet connectivity to schools in the region and has developed Georgia's only regional 10-gigabit private cloud for exclusive use by the school systems.
Schools govern their content, activity and access to this cloud, which empowers them to create an educational experience without boundaries.[/vc_column_text][vc_btn title="Visit EducationExchange.coop for More Information" color="warning" align="center" i_icon_fontawesome="fa fa-arrow-right" link="url:http%3A%2F%2Feducationexchange.coop||" add_icon="true"][vc_empty_space][vc_column_text]
"The real key to economic development is education. NGN believes that we first have to provide our kids with the tools that allow them to develop skills and see new choices for themselves as future citizens of our community."
– Paul Belk, President & CEO, NGN
[/vc_column_text][vc_empty_space][vc_column_text]Here are some of the ways our schools are using the Education Exchange to accomplish amazing things:
Distance learning
Student connections to labs, teachers, and courses only available at other schools
Early enrollment for high schoolers
Real-time, two-way communication
Person-to-person video conferencing
Shared phone and television systems
Cost savings through shared software, media licensing and other resources
[/vc_column_text][vc_empty_space][vc_column_text]
VoIP and Partnership with ETC (Ellijay Telephone Company)
NGN has partnered with local telephone company, ETC. Through this partnership schools can take advantage of hosted telephony, VoIP, SIP trunking and other options.
Having ETC's phone solutions connected directly to the NGN Network means high dependability and excellent customer service.[/vc_column_text][vc_empty_space][/vc_column][/vc_row][vc_row][vc_column][vc_empty_space][vc_column_text]
Learn how the Education Exchange is driving distance learning forward in rural communities.
Click below to download NGN's new eBook -"Exploring the World from the Classroom: Introducing Distance Learning to K-12 Schools in Rural Communities."
[/vc_column_text][vc_btn title="Download the eBook Now" color="warning" align="center" i_icon_fontawesome="fa fa-file-pdf-o" link="url:https%3A%2F%2Fjaymiescotto.wishpond.com%2Flanding-page-1792583%2F|||" add_icon="true"][/vc_column][/vc_row]