[vc_row][vc_column][vc_column_text]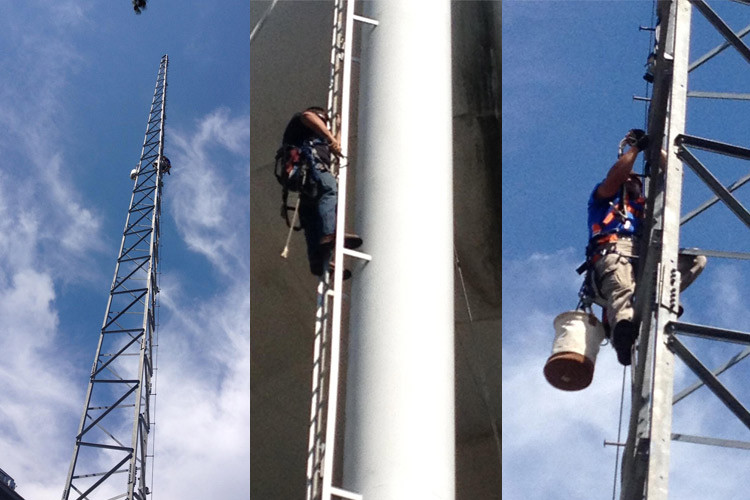 Utilizing the fiber optic network as a backbone, NGN effectively deploys high speed Internet / broadband wirelessly to areas that are otherwise unreachable by a traditional hard-wired fiber optic service.
These wireless services give you the freedom and flexibility to have a reliable high-speed Internet connection that does not require you to bundle it with a phone line or cable television service, and is a fast and dependable alternative to cable and DSL internet services.
Wireless broadband also allows you to enjoy faster downloads, smoother video and lag-free gaming, even with multiple users online at once. No more waiting for your pictures and large files to transfer. Upload speeds are equal to download speeds, providing you with an overall higher quality Internet connection.
Wireless high-speed Internet can be enjoyed in the following areas:
Single Family Residential Units
Multi-Family Residential Units
Commercial and Retail Locations
Municipalities
College Campuses
Hotels
Parks and Recreational Complexes
Campgrounds
[/vc_column_text][vc_row_inner][vc_column_inner width="1/2″][vc_column_text]Contact NGN Fiber at 706-770-2022 for service.[/vc_column_text][/vc_column_inner][/vc_row_inner][/vc_column][/vc_row]